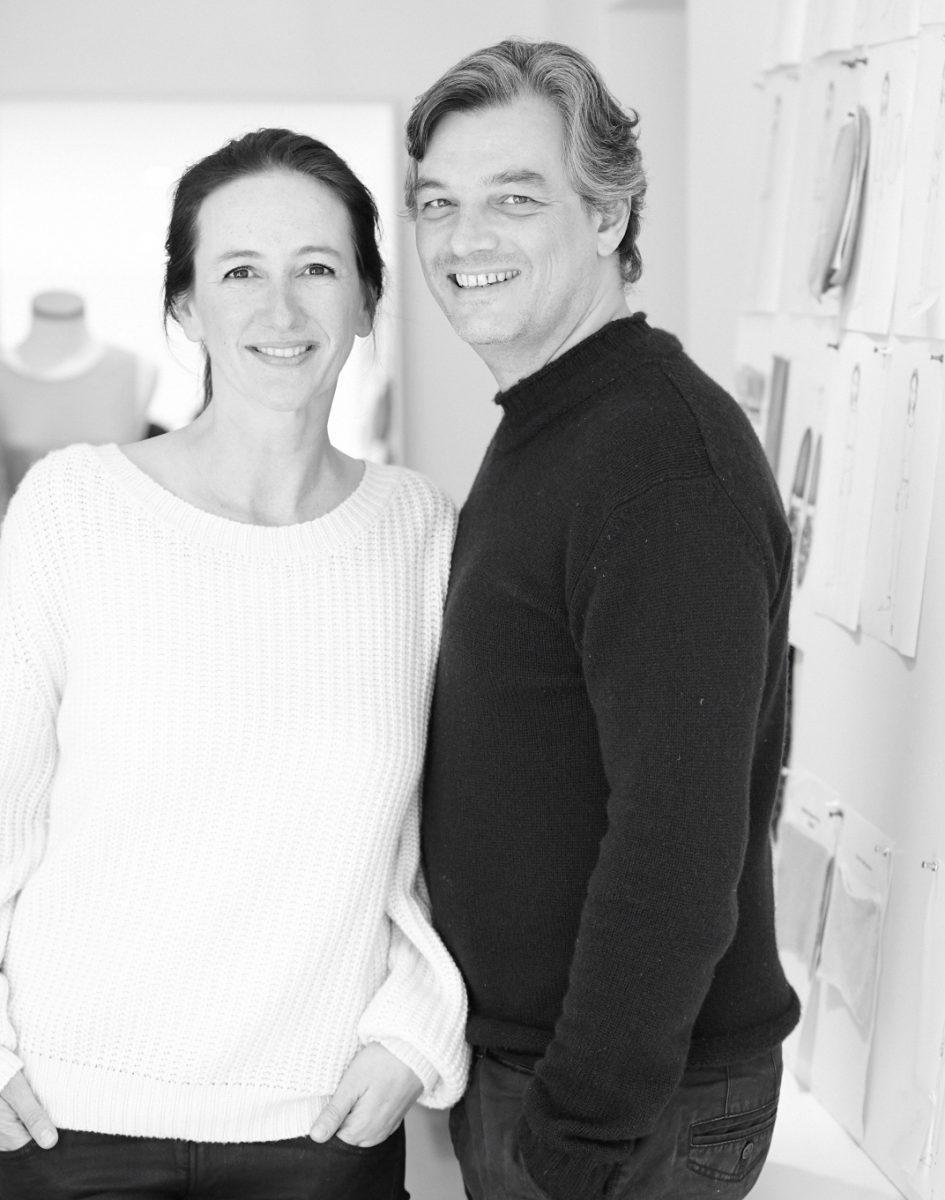 Obviously Boya!
There is simply no need to add anything
else… We like to keep everything we do simple
and obvious – just like the natural beauty and sensuality of our cashmere.
Everything we design and produce is in- spired and based on the same principles of clarity, transparency & respect.
There is a German word: selbtsverständlich – which loosely translates as "It's obvious, isn't it", that is at the core of all these things that what we do.
When things are "just right" you have reached that state of Selbstverständlichkeit and there is simply no need to add anything else. We all know and recognize these mo- ments and state of mind. Some might call it excellence – or perfection. We prefer to call it "Obviously Boya"
Our clothes don't need any explanations.
They are obvious in the same way a girls beach-hair is feeling when you touch it, the same way the cool turquoise ocean feels when you jump in from the boat, the same way the cicadas sing in the blistering medi- terranean afternoon heat.
We hope that what we design and produce has this clarity and obviousness to them that will make them an essential and be- loved part of your everyday life.
We want to be part of your precious and luxurious moments. Moments like leaving work early for a long weekend. Just throw- ing in a few things into your beach bag: a bathing suit, sunscreen, that book that has been laying around unread for too long and your absolute favorite, cool and soft beach sweater, and then simply taking off.
We're looking to transmit that luxurious feeling of white shade, soft sand and tur- quoise water into our clothes. At the end of a long day on the beach when the wind is picking up it's time to cover up a bit in nature's most luxurious and sensual mate- rial – cashmere.
It's these seemingly small and simple things that really matters – that hidden and secret beach, that smell of a girl's sandy hair after a day in the ocean, that sexy feeling of slip- ping naked into your favorite piece of soft cashmere.
Wear Our Cashmere Naked!